Oxford German Olympiad 2020:
 ROUND 2
THE WINNING ENTRIES
(for the results of Round 1 please click here)
Click on the names below to see the winning entries!
Note: some links lead to external webpages (YouTube, Soundcloud etc.) or downloadable files.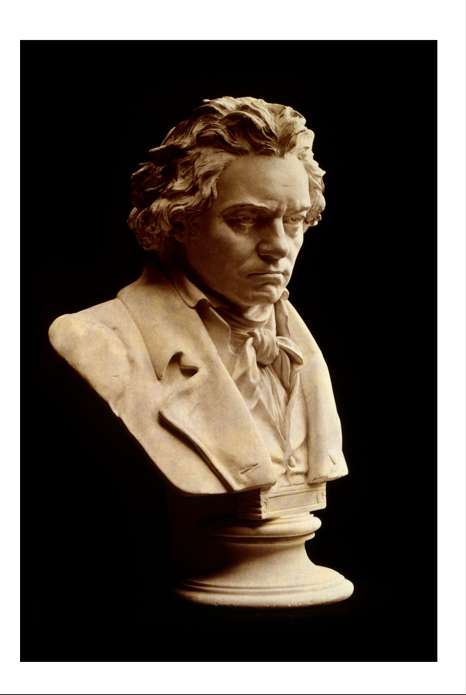 Ludwig van Beethoven:
Write a blog post (max. 350 words) or create a video (max. 4 minutes) on one of the following topics, or invent your own: "Der taube Komponist", "Beethoven und die Französische Revolution", "Rock mit Beethoven".
Alternatively write a review of a real or fictional Beethoven concert (max. 350 words).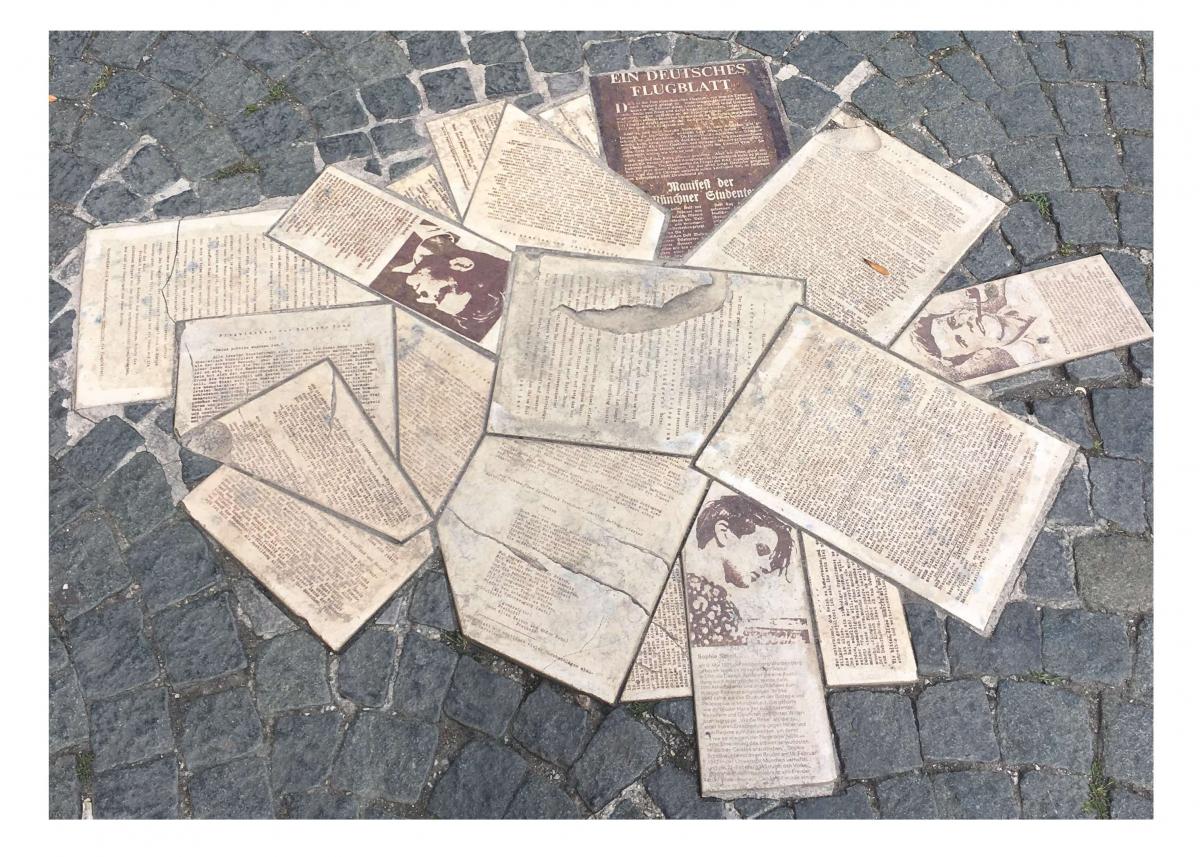 The White Rose Project Writing Competition
The winning essay will also be featured on the White Rose Project website.
Find out about the White Rose resistance group (die Weiße Rose) and write an essay in German (max. 350 words): "Was können wir heute noch von der Weißen Rose lernen?"
Winner: Philip Mortimer
Runner-up (joint): Edward Maher
Runner-up (joint): Pearl Young
Highly commended (joint): Ben Bagley
Highly commended (joint): Alexandra Hedstrom-Blake
Highly commended (joint): Irmak Lal Dyonmez
Commended (joint): Imogen Barnes
Commended (joint): Caitlin Bond
Commended (joint): Shona Lally
Commended (joint): Elenor Vockins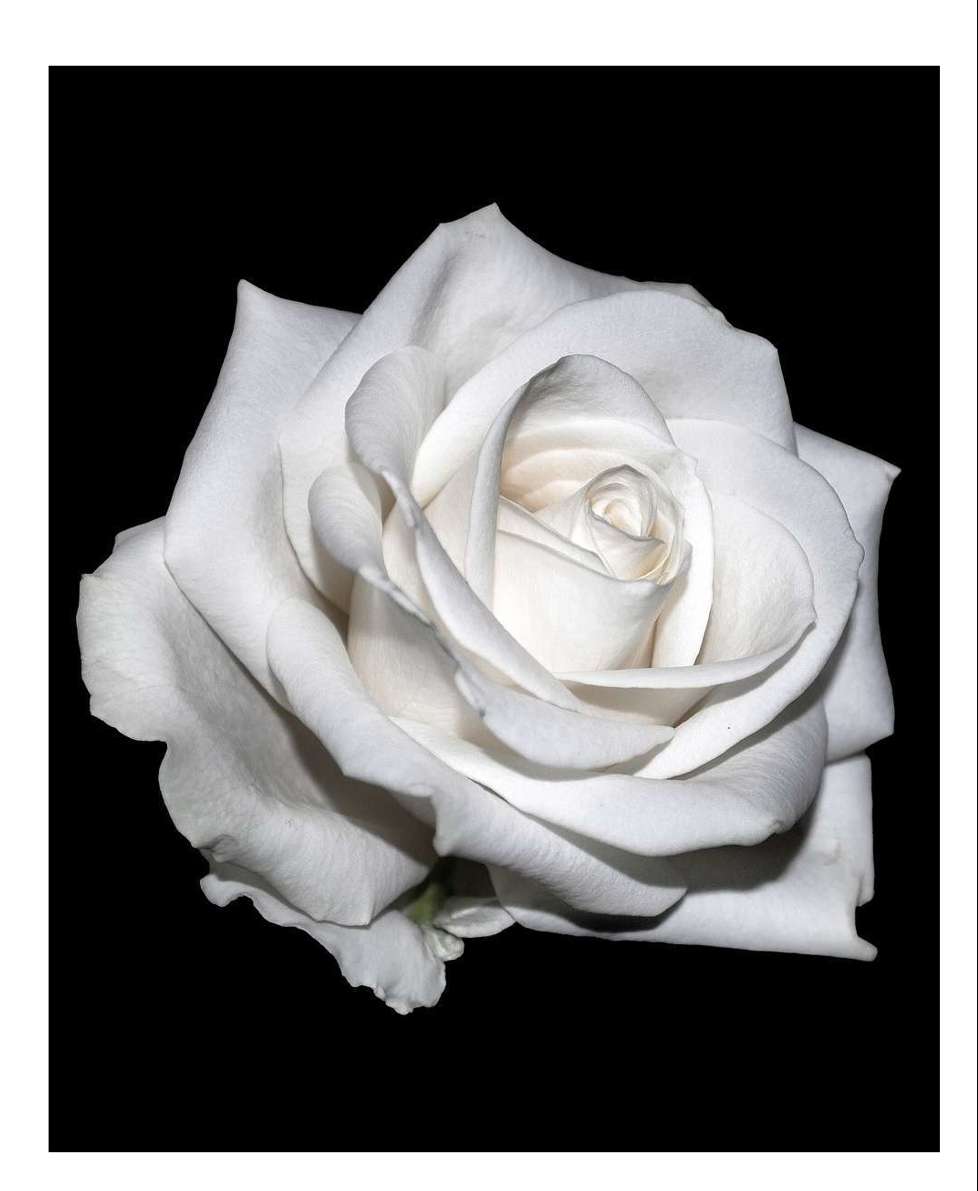 The White Rose Project Translation Competition
Writing Resistance - 'Flugblattentwurf von Christoph Probst' (1943)
1. Produce a translation into English of the draft leaflet written by Christoph Probst in January 1943. Had it been completed and printed, it would have been the seventh leaflet produced by the White Rose group.
2. Write a commentary on the text (max. 400 words), in English or German,
referring both to the leaflet itself (its style and historical references) and your approach to translating it.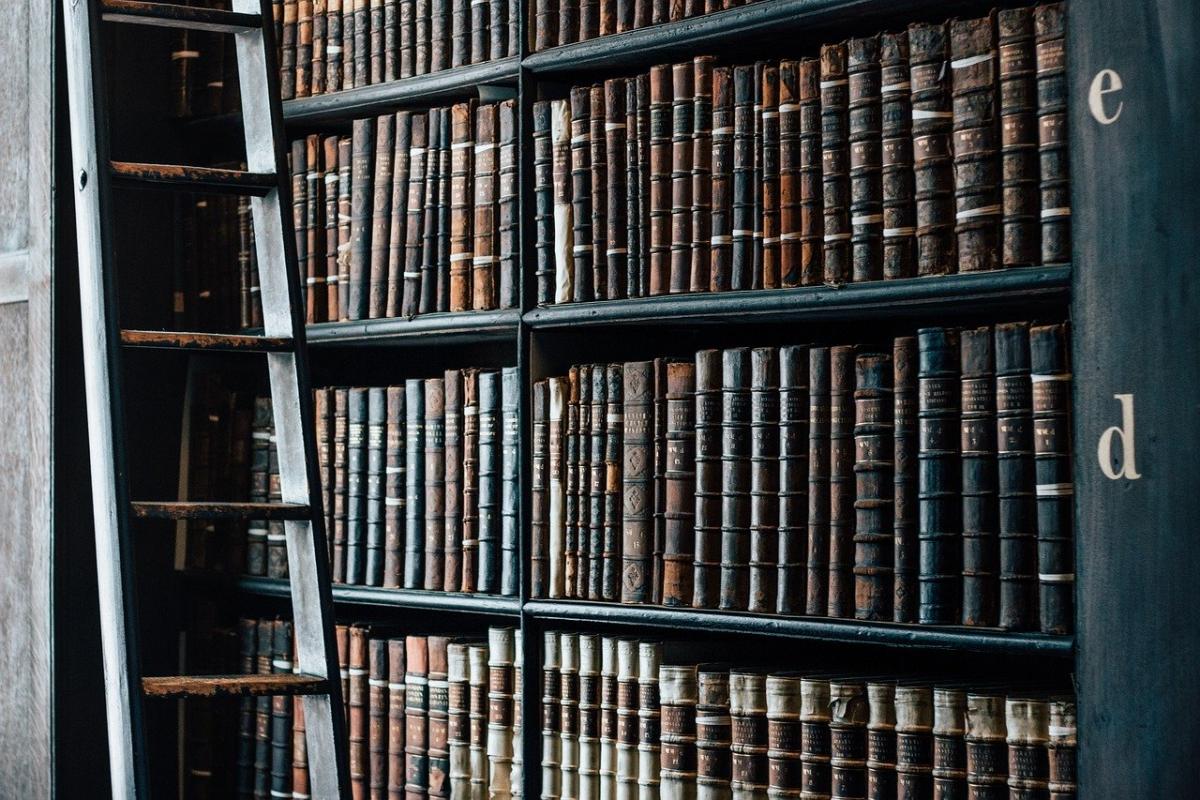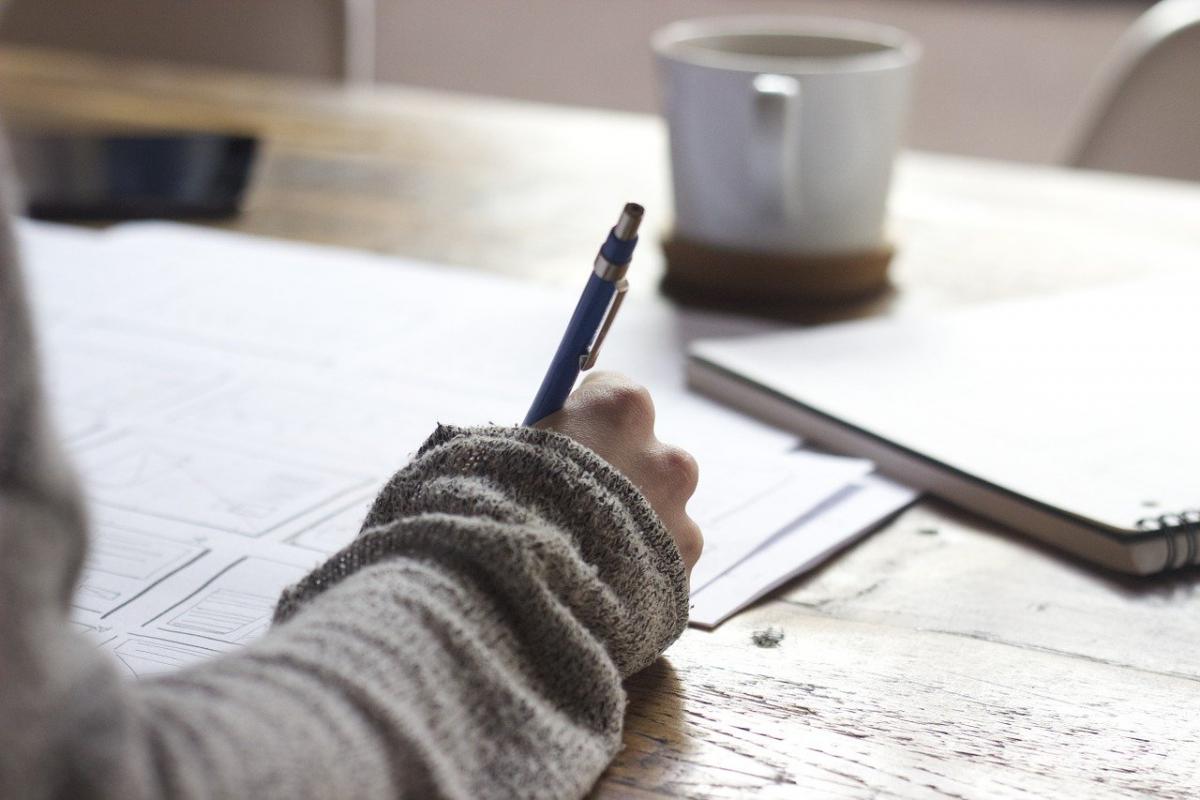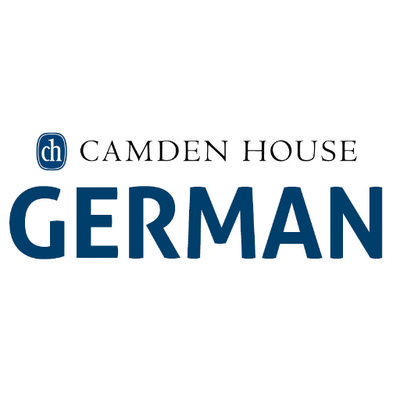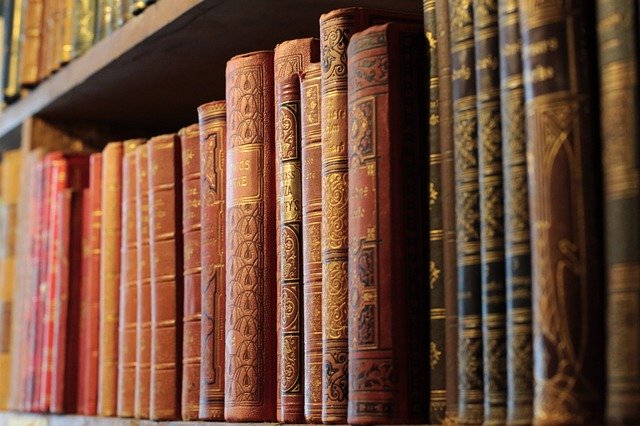 Camden House Book Proposal:
Competition open to postgraduates and early-career researchers at a UK or Irish university
Prize: £250 and consideration for publication with Camden House.
Task: Submit a book proposal for a book that would fit the profile established by Camden House in German studies. 
Winner: Hanja Daemon for her proposal "The German film industry under British control
1945
-
1949".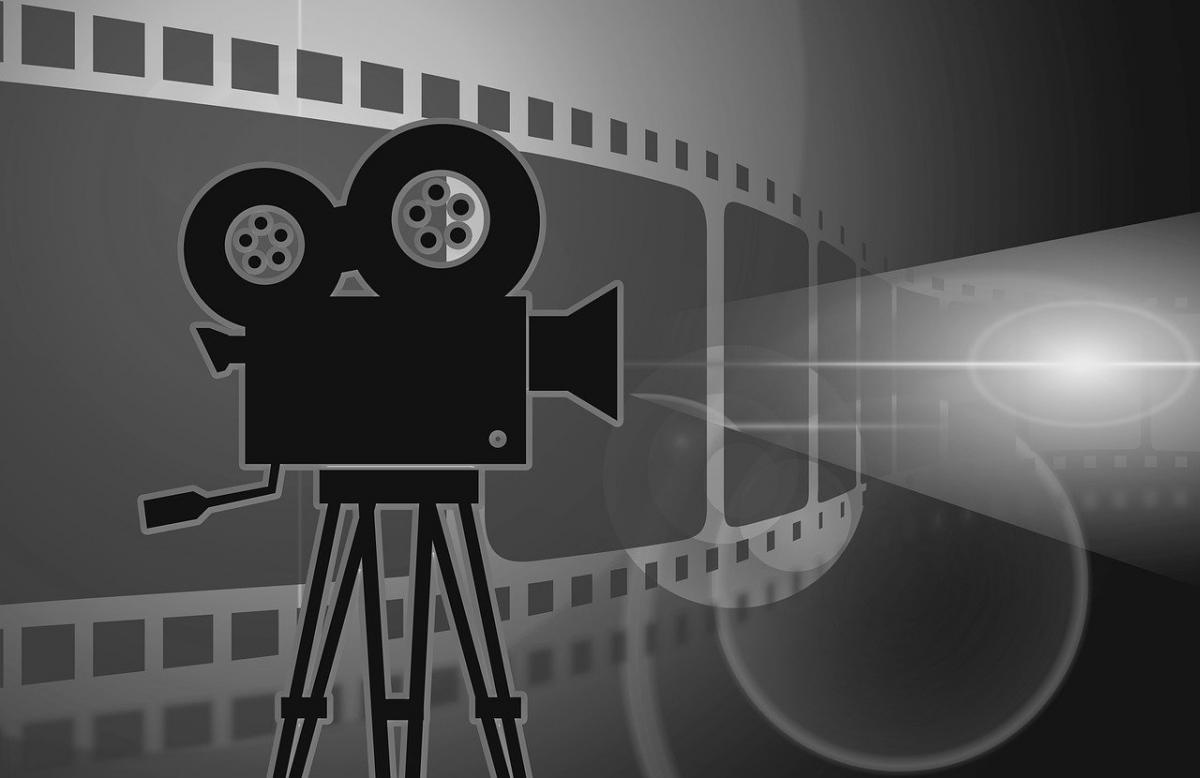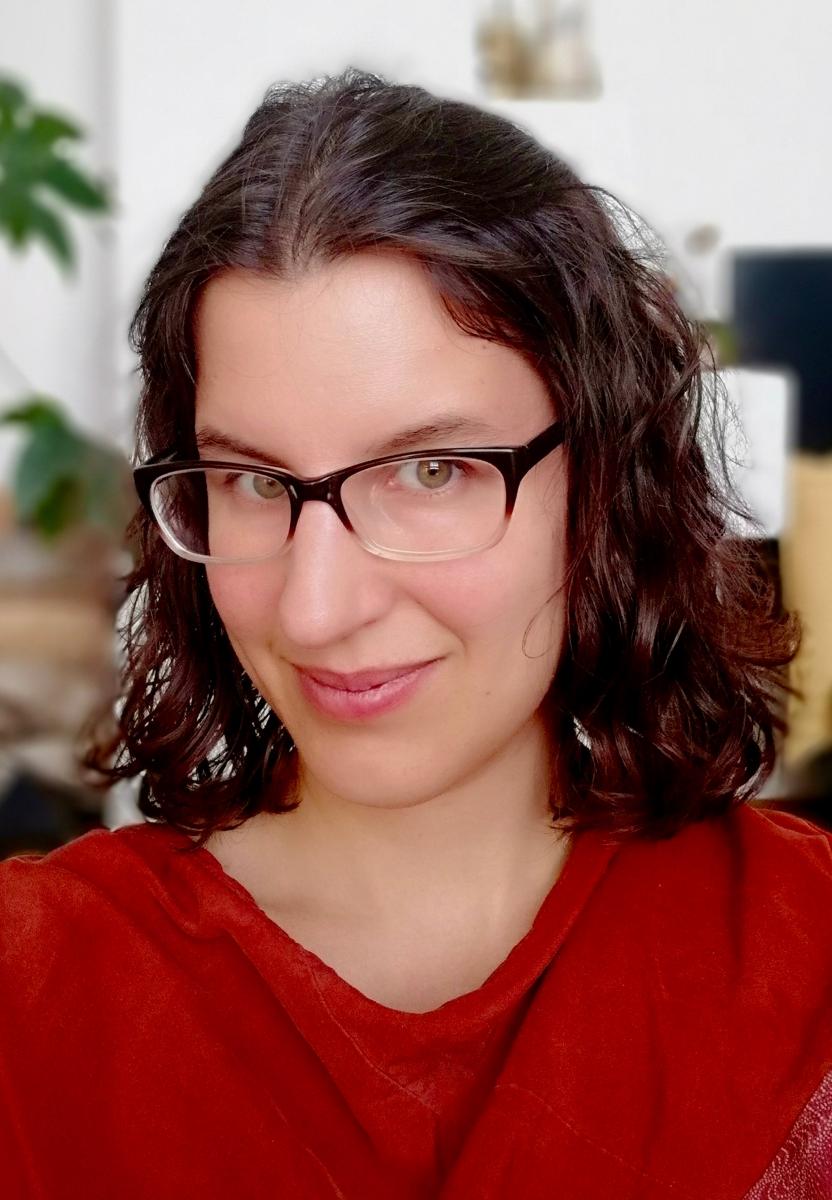 The Oxford German Network is grateful for the support of the following:
Founding Partners:
Jesus College, Oxford
Bodleian Libraries, University of Oxford
Magdalen College School, Oxford
BMW Group Plant Oxford
Patrons:
Ferreras Willetts Family
Donor of the German Classic Prize: Jonathan Gaisman QC
The Oxford German Network gratefully acknowledges
the generous support of ALL and ISMLA to the Oxford German Olympiad 2018
Additional prizes have been generously donated by the following:
Austrian Cultural Forum London
Blackwell UK Ltd.
Camden House (Boydell & Brewer)
Embassy of Switzerland in the United Kingdom
German Embassy London
Goethe Institut, London
Oxford University Press
Penguin Books
The Oxford German Network would like to thank the Bodleian Libraries for permission to use the Blackwell Hall in the Weston Library.