Brian Melican: Author, Journalist, Translator
I studied French and German at Merton College, Oxford, and over five years after finishing, I still don't have a job.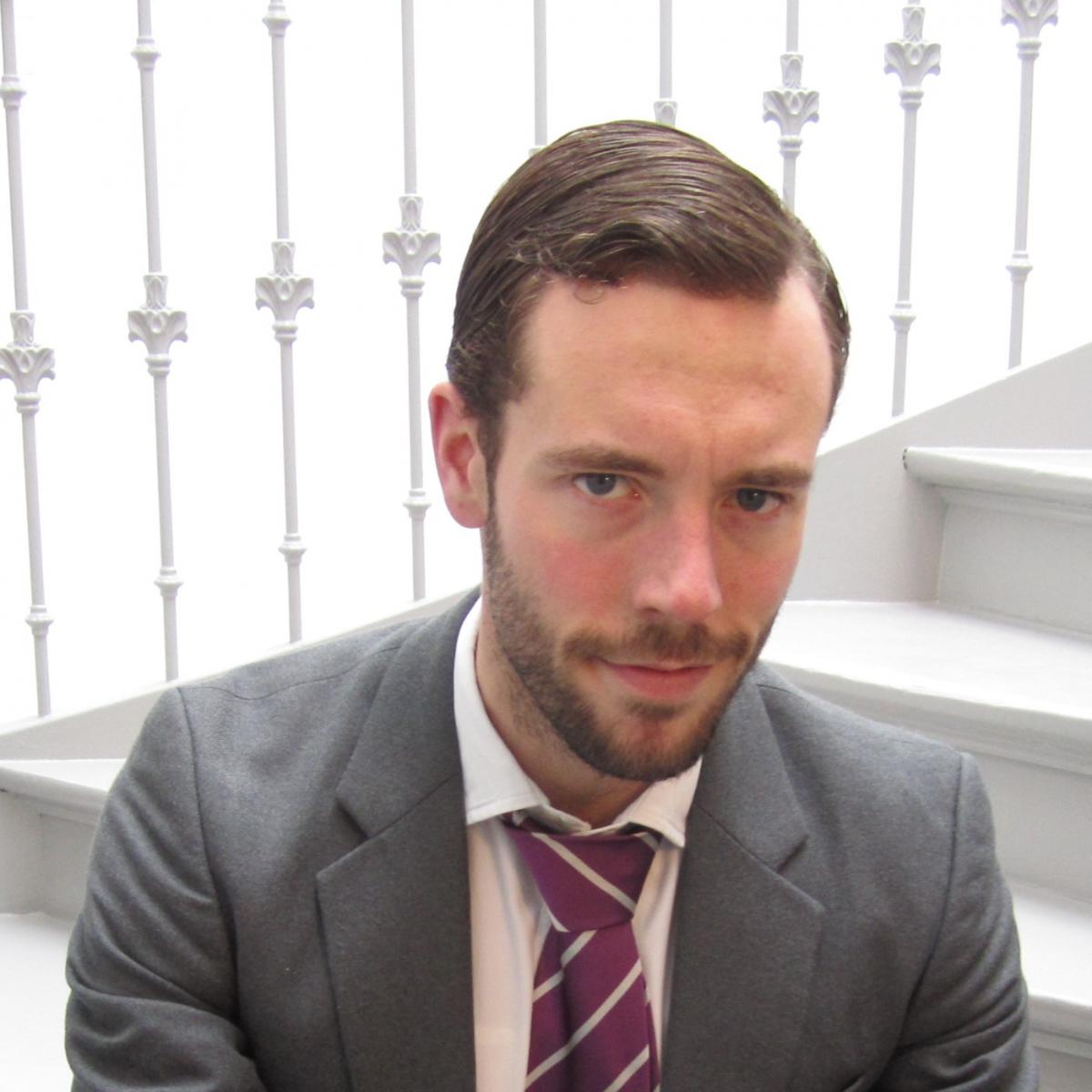 Not that I've ever needed one – and that is thanks in no small measure to the skills I developed during my degree. Competent translation into English, for instance, is in such high demand that I was already earning money with it before I left Oxford in 2007; that income was enough to keep my head above water as I decided to do something adventurous and move to Germany to become a journalist. Incidentally, that was an idea I got during my year abroad, when I worked on a German newspaper (which beat my other internship at a French insurance company into a cocked hat…)
Since leaving, I have built up a three-pillar business model which gives me an ideal mix of reliability and freedom. Translation is still the most reliable and most lucrative source of income I have. Work in journalism and publishing is less regular and less well remunerated, but the often fascinating nature of it more than compensates for this. Authorship is the most personally fulfilling of the three, but also the riskiest and most irregular. By juggling this trio, I find I can get by and have fun.
Living abroad and working as a reporter and translator, languages form an essential part of both my everyday life and my livelihood. I've been speaking and writing German on a daily basis since I moved to Hamburg in 2008, and I still have the opportunity to use my French working on translations or reporting from France. I sometimes even need my third and fourth languages, Spanish and Swedish: there really are very few limits to what you can do with language proficiency and access to the internet.
My career highlights so far include translating a book about the car industry despite never having learned to drive and making a series of web videos on life in Germany, Lost in Deutschland. For over a year, I periodically travelled around Germany and spoke to hundreds of people about typical features of everyday life, and this project then developed into my first book, which was published in German in 2010. I also enjoyed turning the camera in the other direction and producing a mini web-series about British national culture for the Franco-German TV-channel ARTE in 2012. 2013 saw my first book in English, an anthology of historical writing about Germany which I edited, and for which I drew directly on the literary analysis techniques we were taught during the Oxford modern languages course.
I hope to carry on with this broad range of language-related activities: my goals for the future include adding literary translation to the list and perhaps making some slightly longer videos which are less dependent on my role as a British person living abroad. Whether these ideas work out or not, or whether something completely different happens, there certainly seems to be no reason to go looking for a job any time soon.