Mission
The Oxford German Network is the first university-led cultural network. It was launched in September 2012 by the University of Oxford's Faculty of Medieval and Modern Languages with the support of Founding Partners Jesus College, Oxford, Bodleian Libraries, University of Oxford, Magdalen College School, Oxford, and BMW Group Plant Oxford. It is designed to build on local strengths in the Oxford area, with partners including schools of all types alongside university departments, organisations, and companies. The Oxford German Network facilitates personal contact between individuals with similar interests, and opens up enjoyable opportunities for communicating with people from another culture in their language. It acts as a beacon for the study of languages in the UK and conducts research into the status and uptake of German to promote language provision at national level. By connecting up academic institutions, cultural organisations, businesses, and policy-makers locally, nationally, and internationally, the Oxford German Network fosters an active interest in productive cross-cultural cooperation.
The Oxford German Network is grateful to The Association for Language Learning, The Independent Schools Modern Languages Association and the Ferreras Willetts family for generously supporting its activities.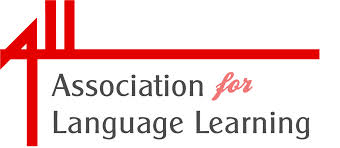 The Oxford German Network is a founding member of the Think German Network, and grateful to the Embassy of the Federal Republic of Germany, the Goethe-Institut London, the German Academic Exchange Service and UK-German Connection for supporting its activities.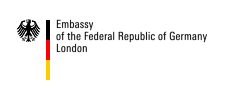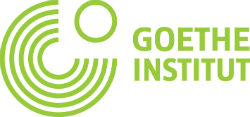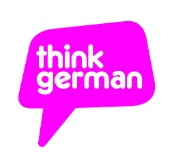 The Think German Network
Partners
Departments and Institutions of the University of Oxford
Bodleian Libraries
Careers Service & Internship Office
Department of Chemistry
Faculty of Classics
Department of Continuing Education
Department of Education
Department of Engineering Science
Faculty of English
Faculty of History
Faculty of Law
Faculty of Linguistics, Philology & Phonetics
Faculty of Oriental Studies
Department of Politics and International Relations
Environmental Change Institute
International Strategy Office
Language Centre
Oxford University German Society
Oxford University Press
Saïd Business School
Sir Robert Taylor Society
Other Local Partners
Andrew Smith MP
Anglo-German Club, Abingdon
BMW Group Plant Oxford
German Saturday School
Oxford-Bonn Link
Oxford City Council
Die Spatzen, German playgroup
National and International Partners
Association of German Teachers of Victoria Inc., Australia
Austrian Cultural Forum
Cheltenham German Club
Deutscher Akademischer Austauschdienst, London
Embassy of the Federal Republic of Germany, London
Embassy of Switzerland in the United Kingdom
German-British Chamber of Industry & Commerce
Goethe-Institut London
Herzog August Bibliothek, Wolfenbüttel
SAP AG
Stiftung Preußische Schlösser und Gärten Berlin - Brandenburg
The British-German Association
UK-German Connection
If you would like to be involved in the Oxford German Network, please contact us: ogn@mod-langs.ox.ac.uk