Oxford German Olympiad 2020:
 ROUND 2
THE WINNING ENTRIES CAN BE FOUND HERE.
Closing date for all Round 2 entries was Friday 24 April 2020.
You can enter one or more of the four competitions below. Please take note of the respective age restrictions.
Entries should be submitted via the online form. Please note that we cannot accept postal or email entries. Entries received by post, by email or after the deadline will not be considered.
All winners will be invited to a prize-giving ceremony at the Bodleian Library, University of Oxford. The prizegiving ceremony will have to be postponed due to Covid-19 lockdown measures. More information to follow.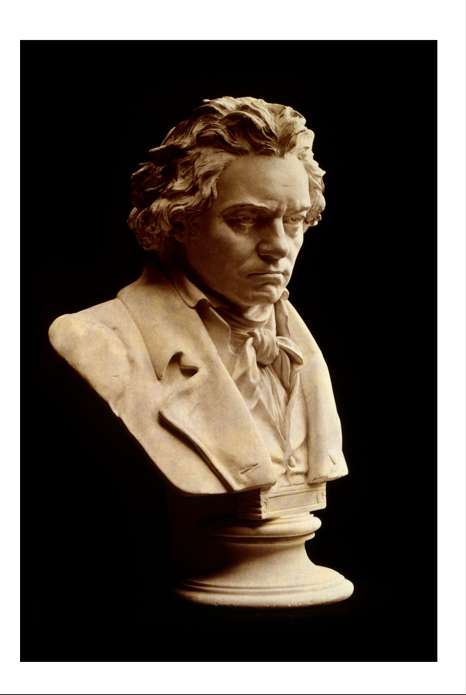 Ludwig van Beethoven:
Competition open to pupils in years 10 to 13
Prize: £100
Task:
Ludwig van Beethoven (1770–1827) is reckoned to be the most widely performed composer in the world. Contribute to his 250th anniversary!
Write a blog post (max. 350 words) or create a video (max. 4 minutes) on one of the following topics, or invent your own:
Der taube Komponist

Beethoven und die Französische Revolution

Rock mit Beethoven
Alternatively write a review of a real or fictional Beethoven concert (max. 350 words).
White Rose Project:
In 1943 five students and a professor at the University of Munich were arrested, interrogated, tried, and executed. They were members of The White Rose (Die Weiße Rose), a group that secretly wrote and distributed leaflets calling on the Germans to resist Hitler. 
The White Rose Project is a research and outreach initiative at the University of Oxford telling the story of the White Rose (Weiße Rose) resistance group in the UK. It currently works in collaboration with the Munich-based Weiße Rose Stiftung, whose mission is to uphold the resistance group's memory and 'to contribute to civic courage and individual responsibility and to promote democratic consciousness'.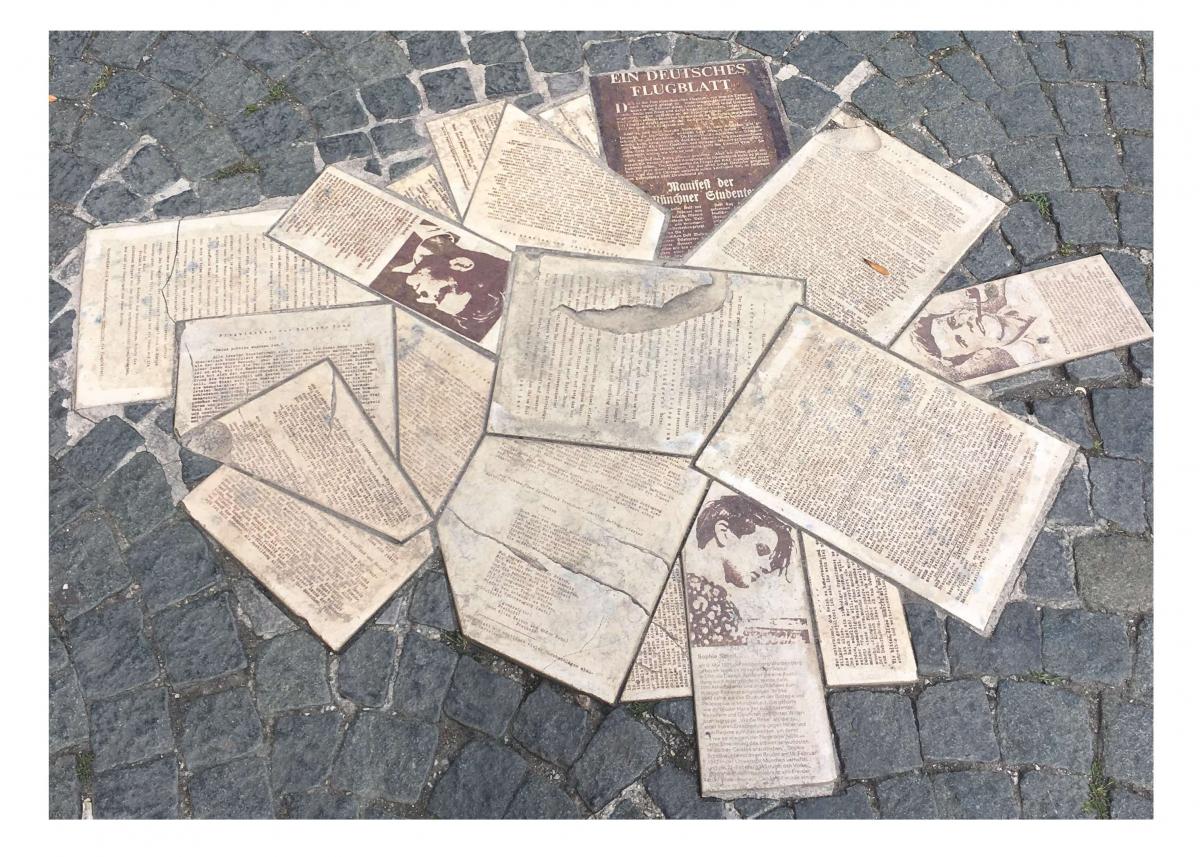 The White Rose Project Writing Competition
Competition open to pupils in years 12 and 13 (or equivalent)
Prize: £100. The winning essay will also be featured on the White Rose Project website.
Find out about the White Rose resistance group (die Weiße Rose) and write an essay in German (max. 350 words):
"Was können wir heute noch von der Weißen Rose lernen?"
You can find out more about the group here and on the White Rose Project website.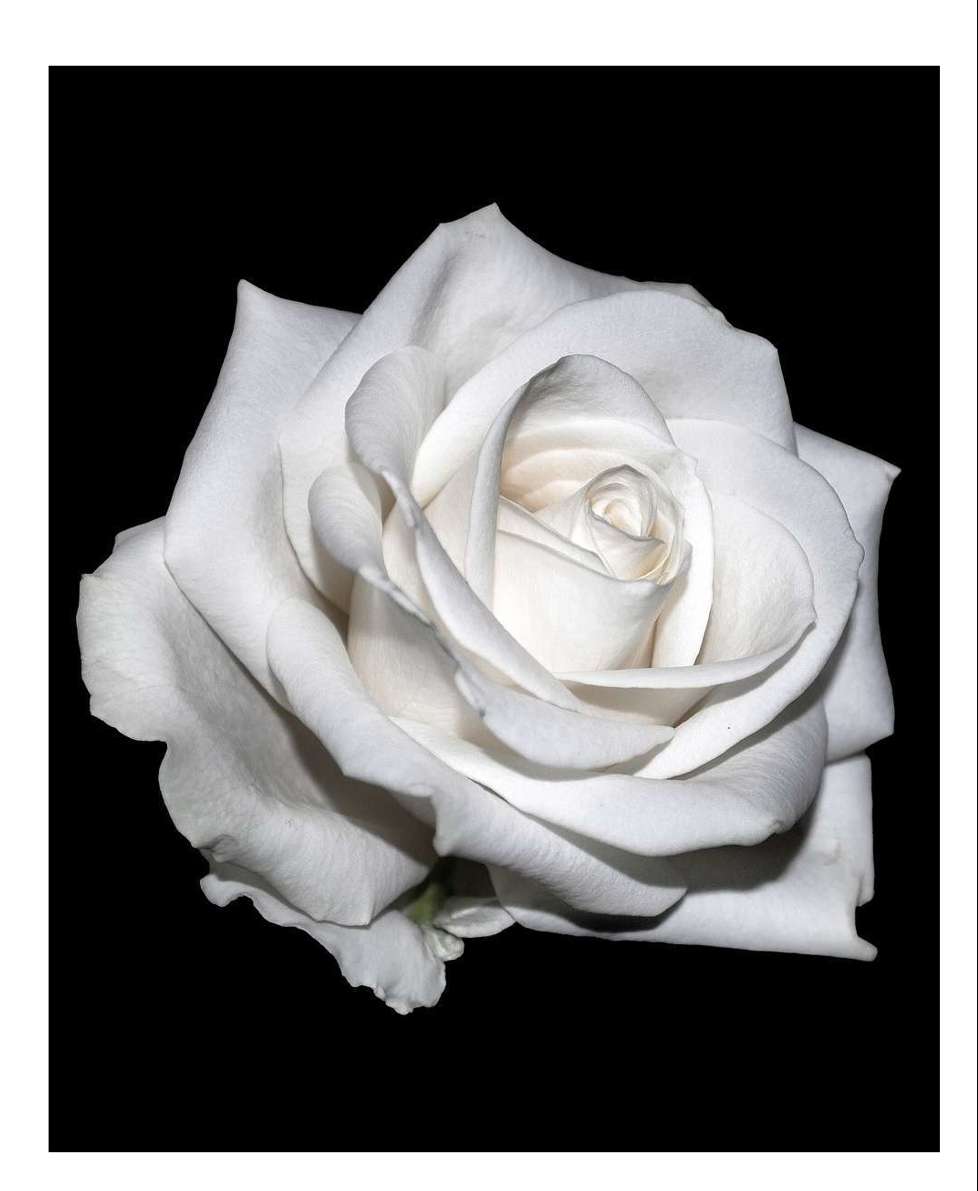 The White Rose Project Translation Competition
Competition open to undergraduates (second year and above) and postgraduates of German studying at a British or Irish university.
Prize: £100. The winning translation will also be featured on the White Rose Project website.
Writing Resistance - 'Flugblattentwurf von Christoph Probst' (1943)
(Please download the draft of the leaflet here.)
Each submission should consist of two parts:
Produce a translation into English of the draft leaflet written by Christoph Probst in January 1943. Had it been completed and printed, it would have been the seventh leaflet produced by the White Rose group.

Write a commentary on the text (max. 400 words), in English or German,
referring both to the leaflet itself (its style and historical references) and your approach to translating it.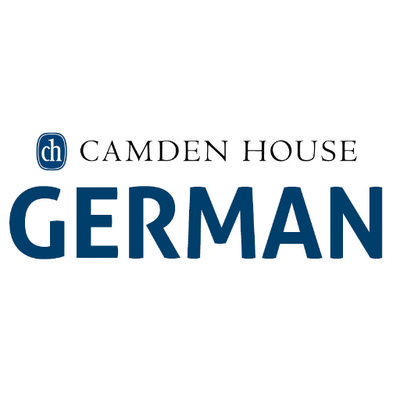 Camden House Book Proposal:
Competition open to postgraduates and early-career researchers at a UK or Irish university
Prize: £250 and consideration for publication with Camden House.
The Oxford German Network is grateful for the support of the following:
Founding Partners:
Jesus College, Oxford
Bodleian Libraries, University of Oxford
Magdalen College School, Oxford
BMW Group Plant Oxford
Patrons:
Ferreras Willetts Family
Donor of the German Classic Prize: Jonathan Gaisman QC
The Oxford German Network gratefully acknowledges
the generous support of ALL and ISMLA to the Oxford German Olympiad 2018
Additional prizes have been generously donated by the following:
Austrian Cultural Forum London
Blackwell UK Ltd.
Camden House (Boydell & Brewer)
Embassy of Switzerland in the United Kingdom
German Embassy London
Goethe Institut, London
Oxford University Press
Penguin Books
The Oxford German Network would like to thank the Bodleian Libraries for permission to use the Blackwell Hall in the Weston Library.